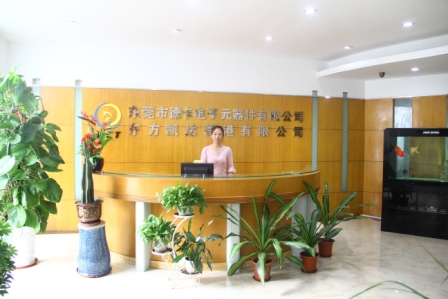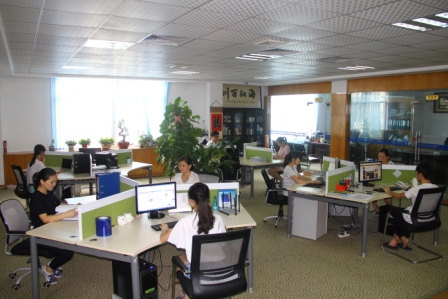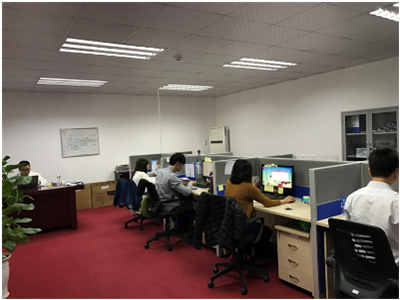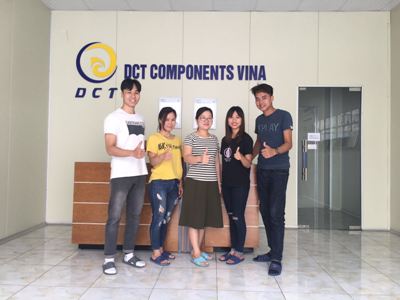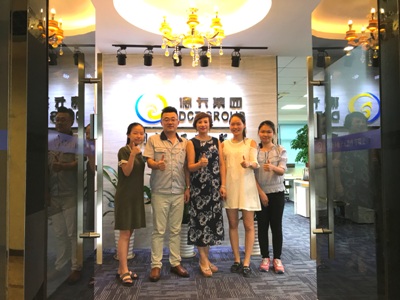 DCT Group is aprofessional manufacturer of Adhesive Tape making ,Precision Customized DieCutting ,Converting ,Blister Packaging and Label Printing. We have integratedadhesive supply chain which has been a bench mark in this field, and we havefocused on adhesive industry for seven years and cooperated with some famouscustomers such as LG,Huawei,Apple.
i-DCT is ourtrade mark.
DCT providesunique solutions through a range of vertically integrated convertingcapabilities and value added service.
Customers'satisfaction is our goal. Environmental protection is our mission.
Our productionlines include tapes, Protection Film, insulation sheet, Foam Gasket, EMI, label,name plate, Blister Tray, blister Pencil Box, Blister Pallet, they are widelyused on optic, LED, mobile phone,computer,power supplier,plastic,metal,packaging,medical,automobile,electricalappliances.
Dongguan DCT,the headquarters of DCT Group, was established in China in 2010. As a powerfulteam, we encourage teamwork and remain mobilized for our brand new endeavors.We will do our best to meet your specific requirements and pursue good quality.
Up to now,Dongguan DCT has four divisions:
1. AdhesiveDivision is our material division to produce tapes and protection film.
2. Precision Diecutting Division provides mechanical parts and technical solution.
3. BlisterPackaging Division supplies plastic parts and packaging design.
4. LabelPrinting Division is manufacturing label products.
To expandinternational market, Oriental KAI DA Hong Kong Limited was established in2013.
As a base inSoutheast Asia, DCT VINA was established in Bac Ninh, Vietnam in 2016. It hasthe same production capacity as DCT Dongguan.